Creative and entrepreneur
based in Reading, PA.


My Creative Projects
Discover a Few Things I'm Currently Working On
While the bulk of my entrepreneurial ventures center around creating new opportunities for other creators, I also dabble in a few creative mediums myself. Here are just a few of the projects I'm currently working on in my spare time.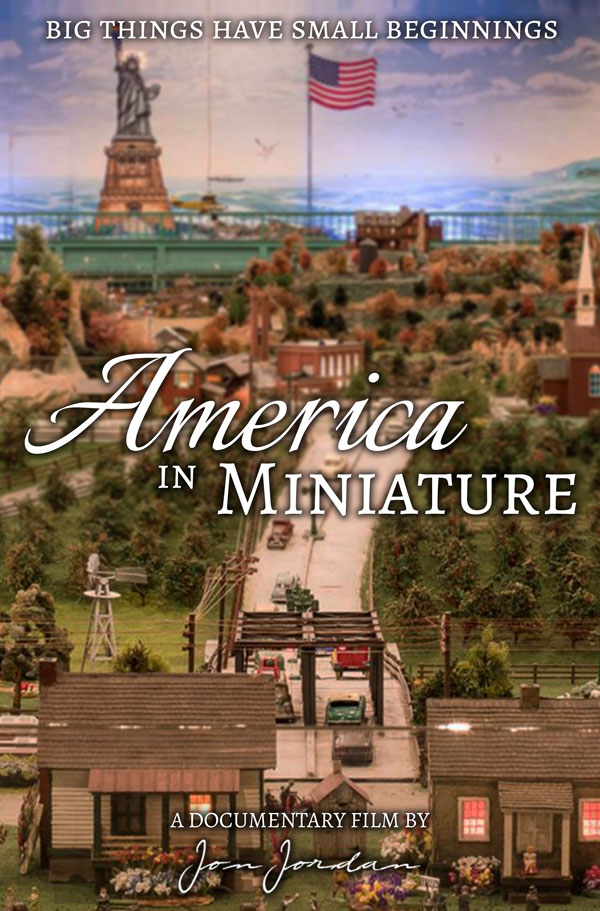 Documentary Film
America in Miniature
As my first creative love, I feel it important to continue to pursue filmmaking as much as possible. A lot of my day-to-day work leans heavily on video editing, but America in Miniature – a documentary about the now defunct but still iconic Pennsylvania roadside attraction, Roadside America – will be my first, real attempt at creating a festival worthy film.
Science Fiction/Horror Novel
Geraniums (Working Title)
Inspired by a local repurposed factory and its rich and sometimes strange history, paired with my overactive imagination and love for science fiction and horror, Geraniums is my first attempt at creating a publishable narrative story. I don't want to reveal too much about the story just yet, but it's shaping up nicely so far.
My Entrepreneurial Projects
Discover a Few of My Ongoing Business Ventures
The majority of the work I do is focused on helping creatives produce, distribute, and promote their work. My overall goal with every new venture I take on is to create new opportunities for creative people to express themselves.